Waikato Franchise for Sale
11 Listings Showing 1 to 11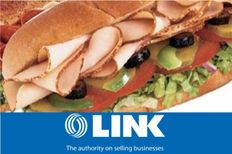 Here is a fantastic chance to gain entry and join an exclusive network of the world's top sub-sandwich. Part of ...
Asking price $259,000 Plus GST (if any)
"This may be the opportunity you have been waiting for. Join the Duo Photography Franchise and you will be able ...
POA
This is a great opportunity to join a well-recognised group with high brand awareness and excellent support systems. As a ...
Asking price $100,000 Plus GST (if any)
This iconic franchise has been in New Zealand since 1964, representing the kiwi outdoor lifestyle, childhood memories, and family values. ...
$140,000 Plus GST (if any)
Established & well presented ice cream/smoothie kiosk, in central Hamilton Mall. The current owner only works 5 days a ...
$99,000 Plus GST (if any)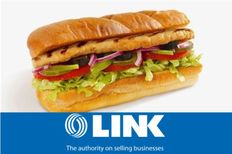 Showing a SDE (EBPITD) of around the $130,000 this business is priced to sell. This represents excellent value for this ...
$348,000 Plus GST (if any)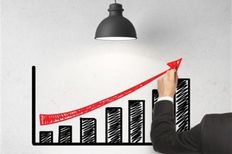 Recession proof, home based 5+5 years distribution rights in tourist town for a media market leader, no premises sales marketing ...
POA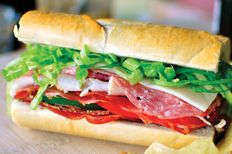 Become part of a global sub-sandwich brand, and over 250 franchise outlets in New Zealand. Existing Subway store in a ...
$239,000 Plus GST (if any)
The renovation market is huge. In fact it's the biggest segment of New Zealand's construction industry! We are looking for people ...
$120,000 Plus GST (if any)
This is a very systemised business allowing it to be managed or owned & operated. We have award winning Gelato ...
POA
Matamata $345,000 Stihl Shop Franchise Re Sale established for many years providing sales and service for all power & gardening equipment. ...
$345,000 Plus GST (if any)
Advertisement
Advertisement