Sporting for Sale
7 Listings Showing 1 to 7
$340,000 Plus GST (if any)

$970,000 Plus GST (if any)

Asking price $475,000 Plus GST (if any)

$1,800,000 Plus GST (if any)

$140,000 Plus GST (if any)

$158,000 Plus GST (if any)

$1,550,000 Plus GST (if any)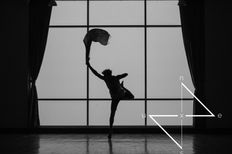 Here is an exciting opportunity to purchase a thriving dance school in the Queenstown Lakes area.This well established, long running ...
$70,000 Plus GST (if any)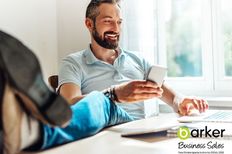 This exciting and profitable 'high-end' event hireage business offers multiple benefits... To start, it is fully relocatable and offers flexibility ...
$550,000 Plus GST (if any)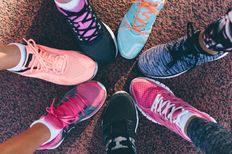 • Current owner does 25 hours a week - easily replaced with a Manager * Provides a specialised facility for ...
$1,650,000 Plus GST (if any)
Quality product line High revenue Annual growth Excellent location Well established and well known Hawkes Bay sporting ...
Hastings
108 Maraekakaho Road
POA
This excellent family owned sports and mower business is on the market. Strong performance over many years, excellent chattels and ...
South Taranaki
78 Tasman Street
Negotiation
Due to a repositioning in the market our vendors brand is specialising with certain product lines, reducing the required store ...
$99,000 Plus GST (if any)
The Spiderweb offers extraordinary customer capacity with virtually no operator requirements! Up to 200 climbs per hour supervised by only ...
Negotiation
Advertisement
Advertisement