Tourism for Sale
125 Listings Showing 121 to 125 Previous
$350,000 Plus GST (if any)

$495,000 Plus GST (if any)

$399,000 Plus GST (if any)

$765,000 Plus GST (if any)

$95,000 Plus GST (if any)

$390,000 Plus GST (if any)

$450,000 Plus GST (if any)

$432,000 Plus GST (if any)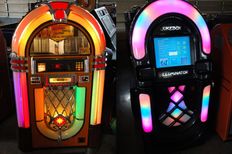 $55,000.00 Plus GST (if any) Locally owned juke box and audio supplies business is now available for purchase. Genuine motivated vendors looking ...
$55,000 Plus GST (if any)
NAVILACA PLANTATION in Savusavu, Fiji Islands The property for sale is part of a 240 acre copra plantation, located off ...
Fiji
Navilaca Beach, Savusavu
$595,000 Plus GST (if any)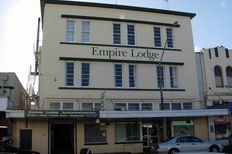 Empire Lodge is situated in the heart of the CBD providing single and double rooms and dormitories for travellers. ...
Masterton
94 Queen Street
Negotiation
A Better, Brighter future for you and your family starts with Buying the Waikare Hotel which has operated for over ...
Napier City
5466 State Highway 2
$360,000 Plus GST (if any)
This Motel is now available as a seven unit Motel and selling as Freehold Going concern. The motel has been trading as ...
$850,000 Plus GST (if any)
« Previous