Waikato Wholesale & Distribution for Sale
5 Listings Showing 1 to 5
$1,995,000 Plus GST (if any)

$595,000 Plus GST (if any)

$1,600,000 Plus GST (if any)
An exciting opportunity to acquire a highly profitable, award winning and successful business that really does tick all the boxes.  Established ...
$1,600,000 Plus GST (if any)
A ticket to a new lifestyle, or a high value-add on to your existing business? A very well established import ...
$390,000 Plus GST (if any)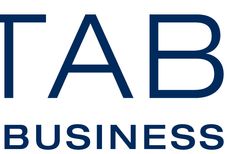 Highlights   A very simple business that extracts and supplies raw products which are in high demand   These products are used ...
$1,000,000 Plus GST (if any)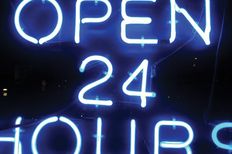 This small business imports and distributes a niche range of neon signs into New Zealand for both business and consumer ...
$150,000 Plus GST (if any)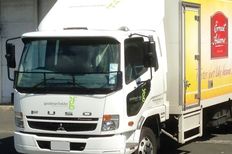 This impressive business is a distribution contract with a leading brand provider of bread and baking products, and is based ...
$295,000 Plus GST (if any)